Proud Mary or Bust!
Posted on June 07 2023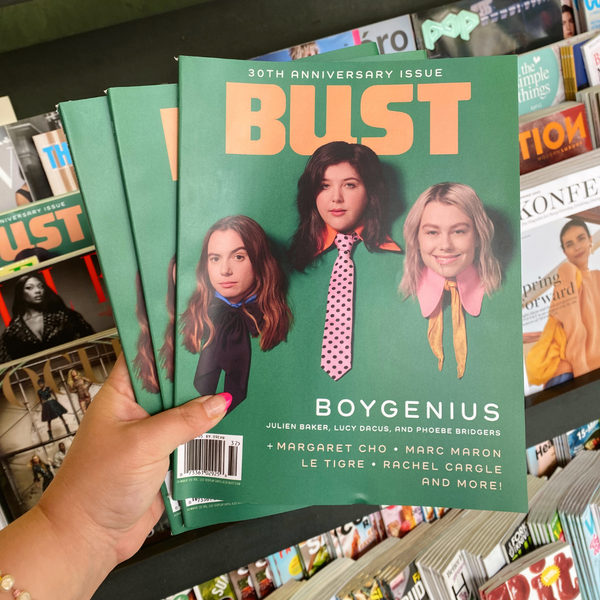 We're featured in the 30th anniversary issue of Bust Magazine!
This is such an honor. In my 20's, Bust was one of two magazines I had subscriptions to. 
Bust provided feminist media that I could dig into, learn, and feel seen. 
I remember reading about the cool businesses featured and think about traveling to them one day.
Never did it ever occur to me that I could be featured myself.
The fact that a publication that meant so much to me in such a formative time would write about Proud Mary is a big deal.
I want to take a moment to celebrate how far we've come and express gratitude for everyone that supports and signal boosts this small business!